Request A Free Consultation
Uncovering your needs and finding solutions to improve your hearing and your overall quality of life.
1 out of 5 people have untreated hearing loss. By age 65, 1 out of 3 people will experience hearing loss.
Hearing Aids
The amount of benefit a hearing aid delivers depends in large part on the quality of the person who is fitting the hearing aid based on your needs.
Hearing Tests
Hearing impairment affects more than just your ability to hear — it affects your quality of life. The hearing evaluation is just the beginning and will set your unique care plan in motion.
Hearing Protection
Sometimes one size fits all earmolds don't fit.  A custom fit provides increased comfort and improved protection.  We offer specialized earmolds for hunters, workers, musicians and swimmers.
Hearing Aid Repair
Daily wear will take a toll on your hearing aid, which is why they need to be cleaned regularly. Daily maintenance can be done at home, but for deep cleaning, it's best to rely on the professionals.
Choosing a hearing healthcare professional is an important decision. The relationship that you build will continue long after your initial consultation. We understand that ongoing counseling, periodic adjustments, and regular hearing instrument cleanings are vital to your success with your investment in better hearing. We are dedicated to supporting you with every step in your journey to better hearing.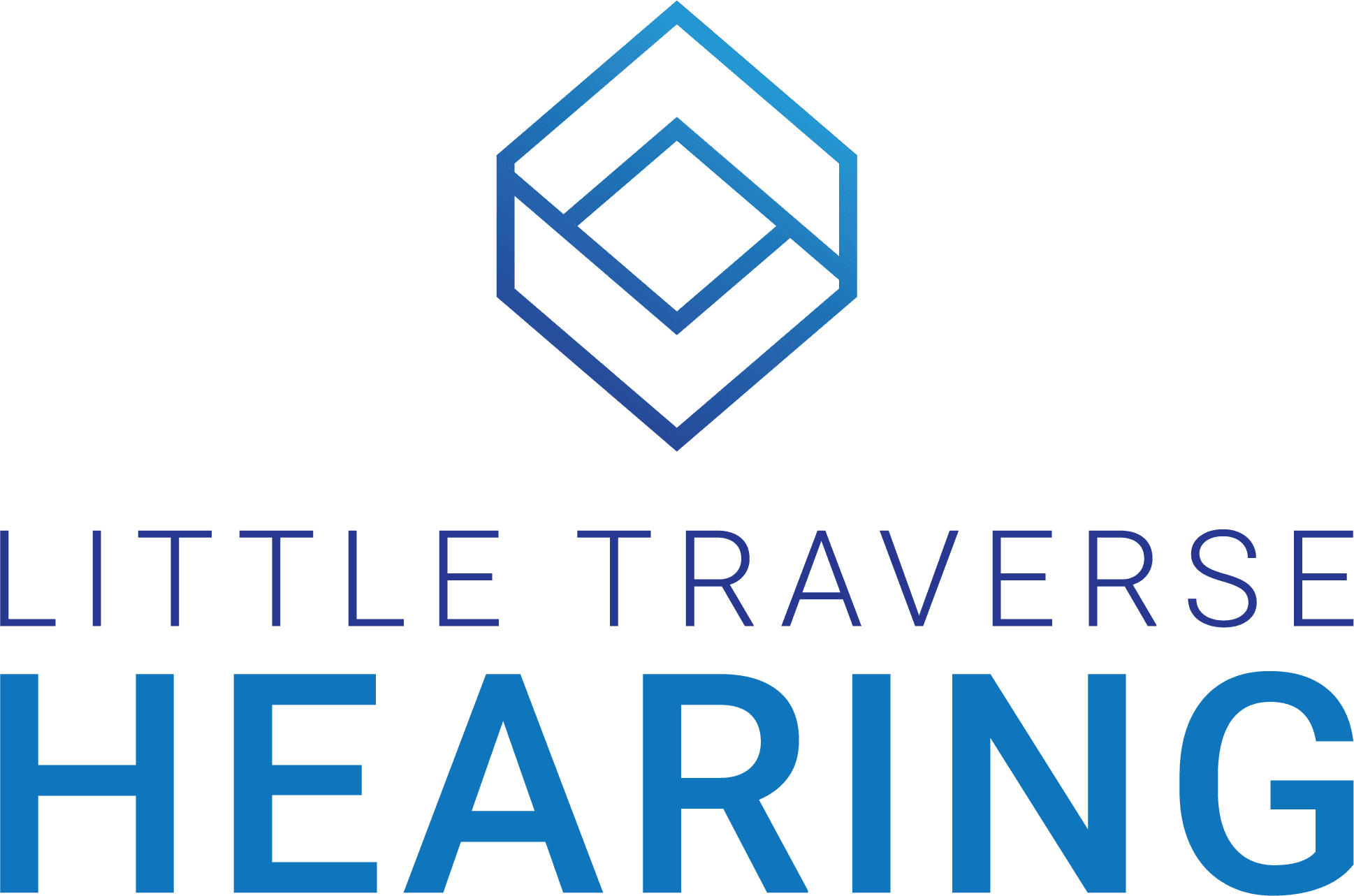 "I think if people come see Adam once they'll come back because he treats people the way they're supposed to be treated."
"Adam Wong is a FULL SERVICE hearing Professional. He is only interested in providing you the best hearing possible and is pleasant to work with."
"I highly recommend Adam Wong to anyone with significant hearing problems. He is bright, innovative, personable, and a dedicated problem solver. I have been a patient for many years and recommend him without reservation."
Get A Free Consultation With Dr. Wong, Au.D.
Address
2206 Mitchell Park Drive
Suite 13B
Petoskey, MI 49770