We offer a full range of audiology services needed to provide a path to better hearing. We are committed to providing compassionate and comprehensive care. We will always take the extra time to make sure you feel comfortable and understand all there is to know about your hearing health. Call us today to schedule an appointment.
Our core values are constant: We make integrity, honesty in decision-making, and accountability central to everything we do. We are wholly committed to providing you with exceptional hearing health care and enhancing your quality of life. Our staff is highly skilled and knowledgeable, boasting decades of combined university education with practical expertise.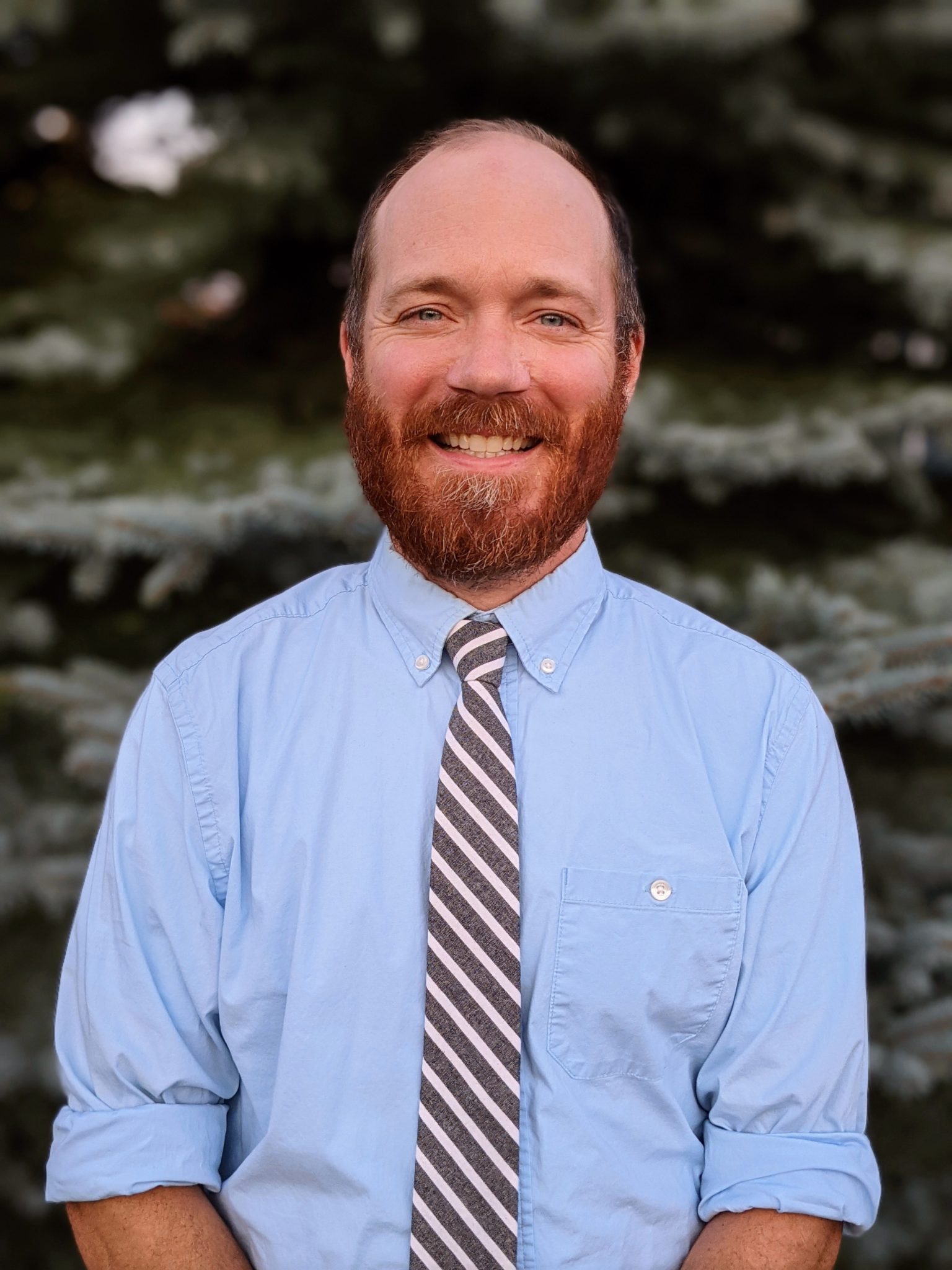 Dr. Wong earned his undergraduate degree in Audiology and Speech sciences from Michigan State University in 2005 and his doctorate degree in Audiology from Western Michigan University in 2009. He worked at Munson Medical Center in Traverse City, MI for 4 years before moving to Petoskey to work at Petoskey Ear, Nose and Throat Specialists. He has experience in hearing conservation, industrial testing, educational audiology providing support for hearing impaired students in the classroom, auditory brainstem response testing, videonystagmography testing, diagnostic and rehabilitative services from newborn to the elderly. In 2021 he opened his practice with an objective of providing exceptional and comprehensive care for people in Northern Michigan.
"After seeing a couple of audiologists and having some horrible experiences of hearing aids that hurt so bad I was brought to tears or aids that fell into my dinner plate I went to Dr. Wong. WOW, just WOW. His easy going nature, understanding personality and great sense of humor put me at ease. In no time he fit me with a solid solution that fit right and opened a whole new world for me to hear what I'd been missing. Do yourself a favor, get an appointment and see what you've been missing. Don't let yourself turn into a number at big practice, a large health organization or some hearing test booth at a wholesale club. Get the personal touch from a caring professional. You won't be sorry!"
Address
2206 Mitchell Park Drive
Suite 13B
Petoskey, MI 49770